We are thrilled to invite you to join us at our LIVE monthly series! These are inspirational talks that will be open to you, your friends & loved ones. Come to learn, share this extraordinary work in community, and walk away feeling more fully equipped to live your best life!
There is a different topic every month and our goals are: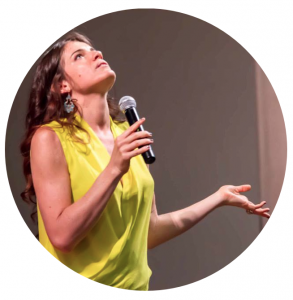 #1 To educate & empower you beyond your sessions on the table
Designed to inspire your heart & speak to your soul, these talks will align you with your magnificence. We will illuminate the many life-changing, extraordinary aspects of this work and ways to apply the lessons in your life so you can maximize your care with us and surpass what you thought possible!
#2 Create a vehicle where we can build community
This is a wonderful way to introduce your friends and loved ones to Vikaz. They will be exposed to us via an enriching evening that will offer them tools to take home, a glance at the work as Dr. David demos on volunteers, and the opportunity to receive an exclusive complimentary start up session with us if they feel called.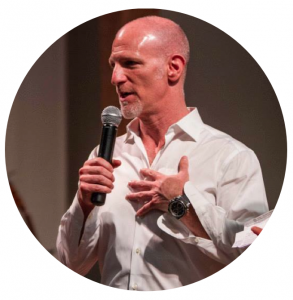 Dates TBA. Check in with us at the office for up to date events.




Mark your calendars and please support us by spreading the word to everyone you know!

RSVP's are required for each event, including the name of your guest(s). We will max out with our limited capacity and ask that you please let us know your intent to attend and be in communication if that changes so we can open up your space.